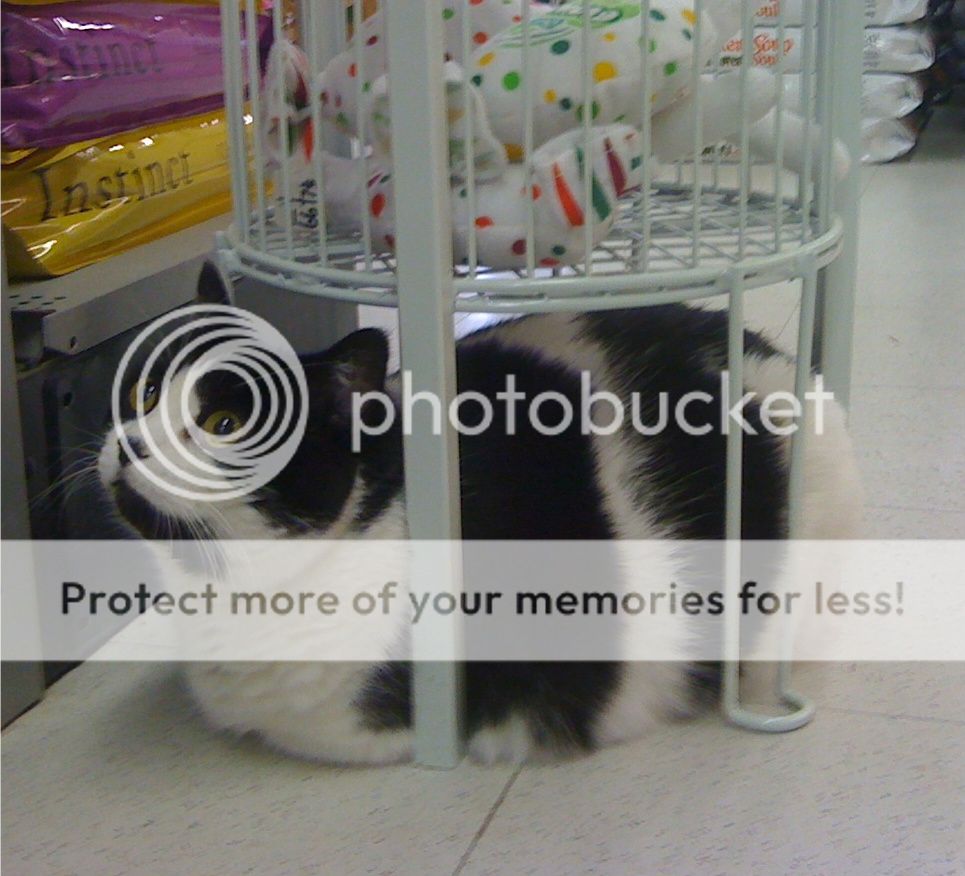 a bill has recently been proposed to amend
chapter 173
of wisconsin state law, which specifically deals with animal investigations, officers, violations, and animal seizure.
the
amendments
were a suggestion by volunteers for the dane county
humane society
. the
changes
provide that after an animal is taken into custody, the cost of custody and care will be paid for by the owner. if the owner does not pay, the animal will be treated as an 'unclaimed animal.'
several of the
changes
are proposed in an effort to expedite the deposition process, including giving the owner only seven days to file a petition for return of the animal.