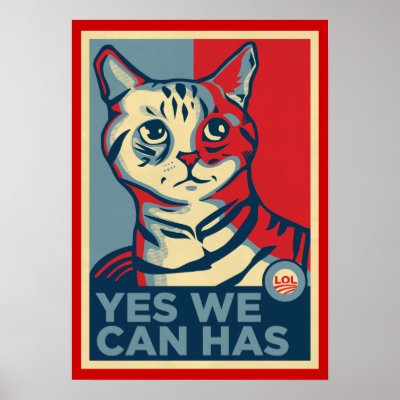 it's time again to celebrate a freedom and privilege we all take for granted - the right as americans not to be assaulted by political ads for another four years!!!
happy dance!
but seriously dudes,
git out and vote
tomorrow.
click here
for all you need to know about yer candidates and local polling places.