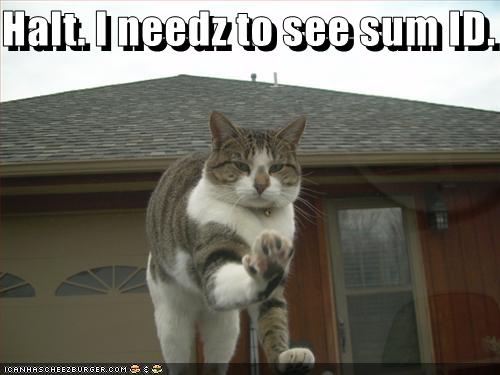 next week is
national pet ID week
, a time to recognize the importance of tagging and microchipping your pets in order to keep them out of shelters.
dane county humane society
is offering
reduced-fee microchipping
from april 21 through the 27th.
cost is only $15
and the procedure takes no more than a couple of minutes and walk-ins are accepted.
worried it might hurt your kitty? fret not. microchips are the size of a
grain of rice
and are inserted transdermally with a needle. kitty won't feel a thing.